About the FCCPSA
The FCCPSA grants accreditation to qualified Christian private schools, issues Certificates of Accreditation / Inspection for faith-based child care facilities. In addition the FCCPSA publishes Administrator Manuals, provides training, resources, legislative updates, activity insurance, testing and fellowship for educators throughout the state of Florida.
The Florida Coalition of Christian Private School Accreditation, Inc. (FCCPSA) was founded and continues to be led by men and women who believe that parents are responsible to direct the education of their children in all areas of life, including academics. From Deuteronomy 6:5-7 and Proverbs 22:6 in the Old Testament to Ephesians 6:4 in the New Testament, God repeatedly gives direction to the parents on the academic, moral and spiritual education of children. Our mission is to encourage and help in the development of the Christian Traditional and Non-traditional Private Schools throughout the State of Florida. for those who have chosen to educate their children under the authority of a private school rather than registering their children under the superintendent in their County. It is the parent's decision where the teaching takes place, whether at the school's physical location or at the parent's home.
Member Benefits
A statewide support organization for leaders of Christian Traditional and Non-traditional private schools.
A resource for anyone wishing to start and operate a private Christian school, or faith-based child care facility, including the provision of manuals, and individual guidance.
An Accreditation Agency for Christian private schools.
Listed on the Florida High School Athletic Association (FHSAA) as one of 16 approved accrediting agencies.
The publisher of the FCCPSA Administrator's Manual, Bright Futures Manual, and the Five Year High School Planning Guide for the Christian Private Schools.
An Accreditation Agency for the faith-based child care facilities.
Approved by the Dept of Children and Families (DCF) as an Accrediting Agency for faith based Child Care Facilities in the State of Florida.
The publisher of the FCCPSA Adminisrator's Manual for the faith-based child care facilities.
Provides annual training workshops covering a variety of topics for the new and experienced K-12 Christian Private School administrator and Early Learing Director. To go the the Member Services section of the website click this link . . .
Legislative updates on issues affecting parents, private schools, child care facilities and homeschooling.
FCCPSA Board of Directors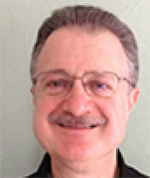 Joe Gibilisco
FCCPSA Board President
FCCPSA Chief Executive Officer
joe.gibilisco@fccpsa.org

Jim Lawson
FCCPSA Board Vice-President
FCCPSA Director of K-12 Standards and Accreditation
jim.lawson@fccpsa.org
Liz Darnell
Board Secretary
liz@therockofcf.org
Michael Phillips
Executive Director of Legislative Affairs
phillips@smithprep.com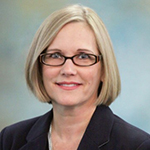 Ronni Beauregard
Board Treasurer
ronni.beauregard@lcpadeland.org
Clarence Watson
Director of Information Technology/Curriculum
admin@myknhs.com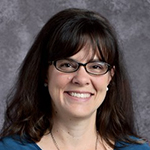 Amy Davis
Director
adavis@discovercca.org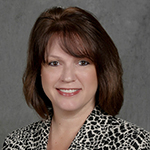 Karla Beaver
Director
k.beaver@heritageeagles.org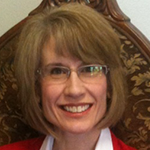 Michele Purvis
Director
mpurvis@rcaschool.com